With No Lights, After Lighting Up Time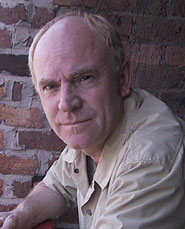 Ashley Hutchings
Well, caught out again........What can we say? This all started when a couple of pages on our original
Fairport Convention
website, started to get a little bit out of hand......."I'll say they did".....Oh, hush!..Anyway, Those pages?.. You may well ask...... Two pages concerning the illustrious Ashley Hutchings, are the ones in question......So what to do, what to do? Well the only answer that appeared to make any sense at all, was to dedicate a small website to, and about, the aforementioned Mr Hutchings; just a few pages, you understand, to show the wide spread influence that A.H has had on the modern British Folk Revival. We hope that you'll enjoy what you see and hear, on these pages and through all the links, and will be encouraged to seek the music and albums that are mentioned herein.........and you can't say fairer than that.

under construction
To coincide with Ashley Hutchings' 60th birthday, Free Reed released a major celebration of the life and music of the man known as 'the godfather of folk-rock'.
Burning Bright
was released in February 2005, and contains classic recordings, rare album tracks and unreleased gems from Ashley's own archive and chronicling a complete career overview from Fairport Convention to Rainbow Chasers, his first and latest bands. Free Reed's lavish long box format features over 90 tracks in four themed and bookletted CDs, full colour book and rare picture archive, plus an extra fifth 'write-in' free CD. Full details from the special section at Free Reed's
website
.
Please note the following concert dates, recently announced.
Also......if you were wondering how to purchase any of Ashley's, or The Albion Band's or Judy Dunlop's recordings, well wonder no more.It is with great pleasure that we introduce you to the wonderful folk at
Talking Elephant,
who are running an online shop where you can purchase the aforesaid recordings, so go
here
and see for yourself.
Ashley Hutchings/Ashley Hutchings: A Guide
CELEBRATING 10 YEARS ON THE NET !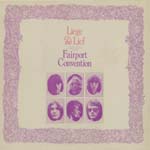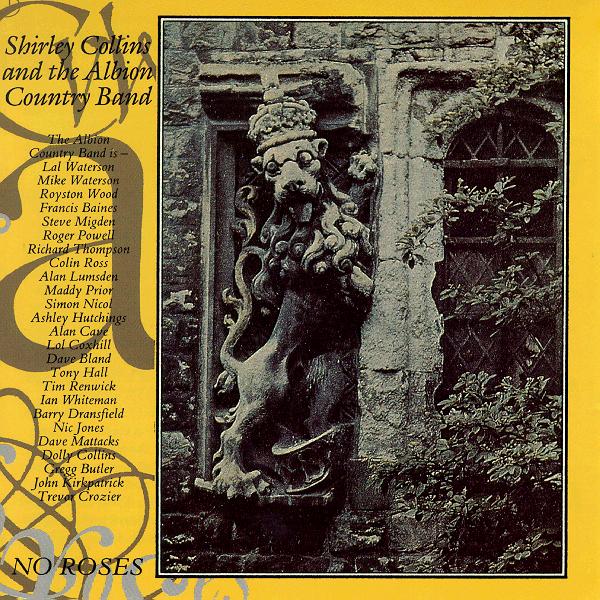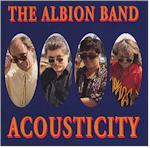 We are not responsible for
the content of external websites,
except our own, of course,
but you knew that.
the tune you heard
at the front page:
The Beginning of The World
from
The Complete Dancing Master
by Ashley Hutchings and
John Kirkpatrick

seasonally wonderous goings on
from Ashley and some of the usual
suspects.
Ashley and Judy and Simon
and Ruth and Mark making
joyful noises